Mission
V.B.B. is a family-business Company based in Assisi (PG) which has been producing wet food for dogs and cats since 1977.
The company's goal is manufacturing special and high-quality food on the pet food market thanks to a technical approach that consists on the utmost attention to the nutritional characteristics of the food and ingredients used to make them, and, on the research of innovative and functional packaging solutions.



EVOLUTION
Throughout its history, the company has followed a process of transformation that has gone hand in hand with the huge changes in the sector. In recent years, in fact, the consumer (pet owner) has become aware of the importance of a healthy and balanced nutrition for the well-being of his four-legged friend; in view of this, also the spending capacity for a healthy and nutritious food is greatly increased.
History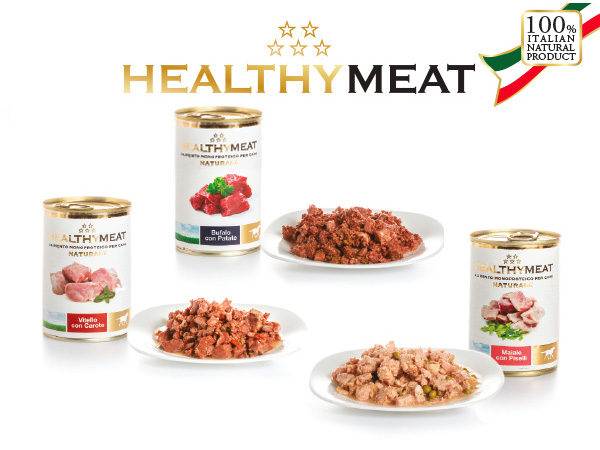 POSITIONING
The company intends to meet and match the needs of this kind of conscious consumer, thus placing itself in the highest level of the market, with the hope of becoming a leader in this segment, both in the domestic and abroad markets, thanks to the highest quality standard.
Quality