PLANTS
FACTORIES
The Factory counts with two production plants, located respectively in Assisi and Bettona, short distance from each other, right in the center of the Umbria Region and the national territory. This centrality places the company in a strategic position for access to the communication routes necessary for the sourcing of raw materials and the distribution of finished products.
How to reach us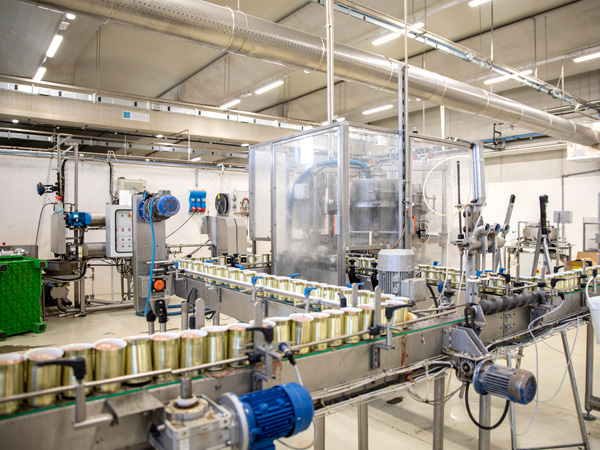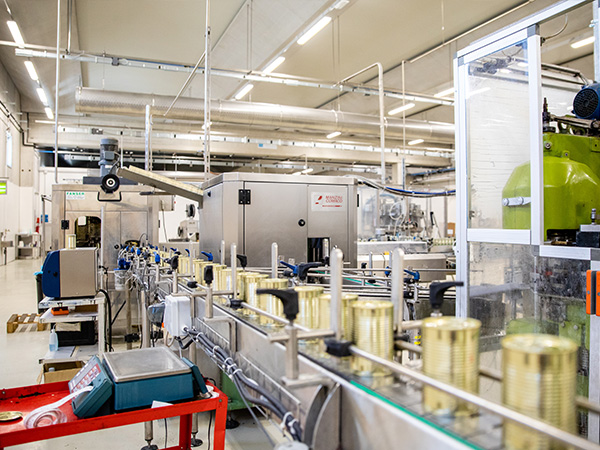 PRODUCTION CAPACITY
The factories are built on an area of about 30,000 square meters, of which about 10,000 square meters covered. The potential output of the company is about 100/120 million pieces per year.
The products are distributed, through their own brands or in private labels, in 18 European countries and in 20 non-EU countries.
Contacs us